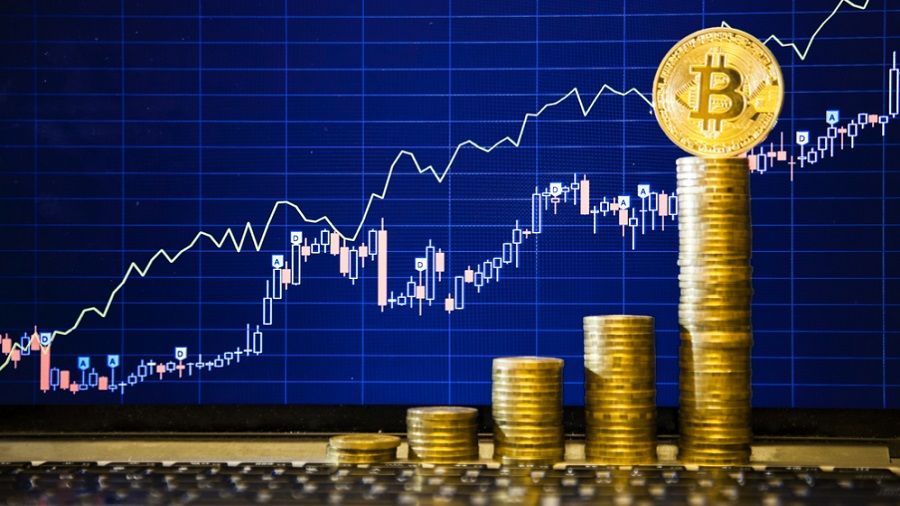 New York-based radio network and media company Townsquare Media has become a long-term investor in the first cryptocurrency, buying $5m worth of bitcoins.
According to a report filed by Townsquare Media with the US Securities and Exchange Commission (SEC), the company invested a total of $5m in bitcoin during Q1 2022. Townsquare Media said it believes in the long-term potential of digital assets, with the ability to increase or decrease its bitcoin holdings depending on market conditions.
The company believes its bitcoin investments are liquid and prefers to diversify its investment portfolio with them due to the ease of converting digital assets into cash through cryptocurrency exchanges. Townsquare Media did not disclose the value of bitcoin at the time of purchase, but did record a loss of $400,000 due to changes in the prices of digital assets on its books during the quarter.
Townsquare Media explained that it may have sold its BTC worth $6.2 million on March 31 – the bitcoin price was holding at around $45,500 on that day. As the first cryptocurrency recently collapsed below $30,000, hitting a 10-month low, many companies with large bitcoin positions are also reporting losses. For example, investment firm Galaxy Digital posted a net loss of $111.7 million for the first quarter of this year.
There are other institutional investors that are making much larger purchases of bitcoin, such as Microstrategy. Earlier, the company's management said it would continue to buy bitcoin for long-term storage, regardless of its exchange rate. A few days ago, the Salvadoran government also took advantage of the market decline to buy 500 BTC.