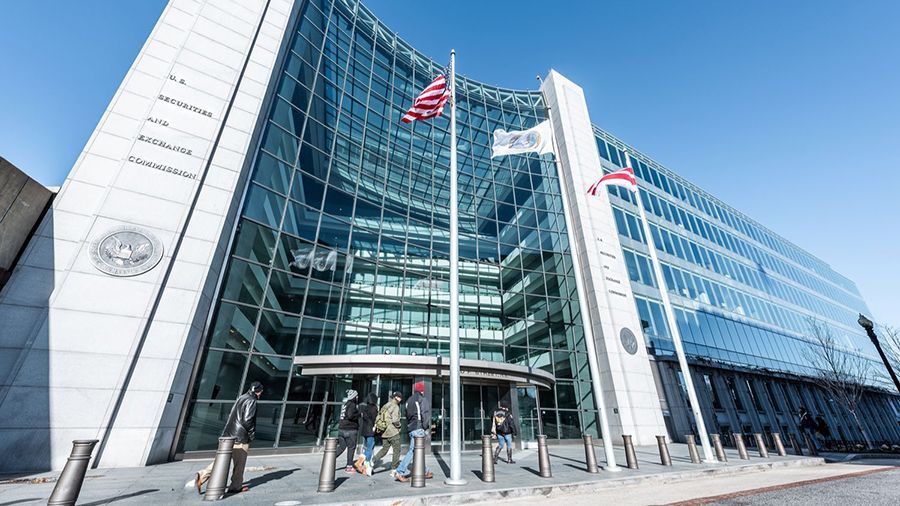 The US Securities and Exchange Commission (SEC), despite progress in registering bitcoin futures ETFs, rejected One River Asset Management's application.
One River Carbon Neutral Bitcoin ETF application from One River Asset Management was rejected pursuant to NYSE Arca Rule 8.201-E. The main reason for rejecting the application: the NYSE Arca listing proposal lacks sufficient investor protection, which is not permissible under the Exchange Act and SEC rules. The supervisor cited that the rules of the national securities exchange were "designed to prevent fraudulent and manipulative practices and activities" and "to protect investors and the public interest". The SEC noted that it had previously rejected other bitcoin spot ETFs for the same reason:
"An exchange that hosts bitcoin-based products can meet its obligations under the Exchange Act by demonstrating an agreement to jointly supervise bitcoin assets with supervisors."
One River filed for the ETF in May 2021, and the SEC announced in March that a decision had been delayed. This particular spot ETF application differed from the others in that One River committed to buying and selling carbon credits to account for the emissions associated with bitcoins in the fund.
Cathie Wood and 21Shares recently submitted an application for a bitcoin spot ETF. The deadline for accepting or not accepting the application expires on 24 January 2023.