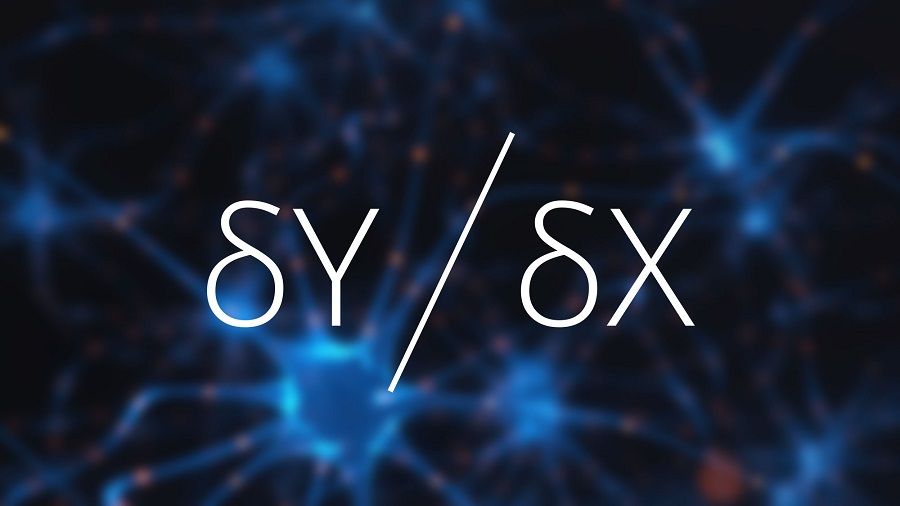 Decentralised exchange dYdX has been criticised by users and media personalities in the crypto industry for stopping serving some users for several days in a row.
A customer of the platform under the nickname Banteg tweeted on 25 April that his account on dYdX had been blocked. The user believes that the blocking was unintentional.
However, the platform did not comment on the restriction of access to the user's account.
A user of the exchange, who wished to remain anonymous, posted on the forum dYdX about the same problem, saying that he received a message: "you are a resident of the jurisdiction or trade from the jurisdiction, which violates the terms of use dYdX". The exchange has not commented on the issue. The message was posted on the forum on 23 April, with Starkware's ecosystem CEO Louis Guthmann saying it was "quite strange" how it was that a Banteg user was blocked and why he could not quickly withdraw assets. The CEO added that he is in close communication with Banteg and the situation has not changed in any way, his account is still blocked and the exchange has not reported the reason for blocking the account despite numerous requests.
The cryptocurrency community has criticized the exchange for its apparent lack of decentralization.
That said, it's not entirely clear what's going on yet, but the fact that user accounts can be blocked without warning has been enough to raise a ruckus around the issue.
The idea of blocking users by jurisdiction is something that centralised exchanges adhere to. Regulators seek to keep cryptocurrency out of specific regions – Russia, Iran, North Korea, for example. Decentralised exchanges serve as one outlet for users in these countries to enter the cryptocurrency market.
Regulators are increasingly turning their attention to decentralised platforms, although they acknowledge that implementing oversight is difficult.
In March, a group of users from Colombia sued Binance for the lengthy blocking of their accounts. The accounts were blocked last September by the Dutch Fiscal Information and Investigation Service (FIOD).