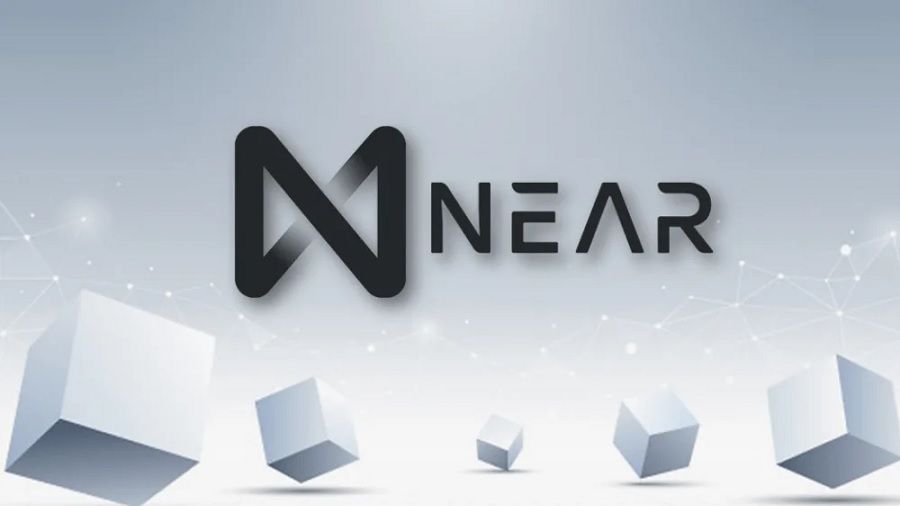 Based on the Near project, Terra's main competitor, an algorithmic stablcoin called USN has been launched. The Decentral Bank DAO team manages it.
In essence, USN is an analogue of the popular TerraUSD (UST) steblycoin. Its value is pegged to the US dollar exchange rate and regulated algorithmically. Cryptocurrencies, rather than fiat currency, serve as collateral for the stabelcoin. According to Decentral Bank's Twitter post, the case of USN is the project's own cryptocurrency NEAR and USDT Stablecoin.
USN should help develop a decentralised finance (DeFi) ecosystem based on blockchain Near. Already, projects such as Ref Finance, Burrow, Aurigami and Bastion have decided to add support for StableCoin.
USN holders will receive an annual income of around 10% from Decentral Bank. The income will depend on the interest on the NEAR staking as well as the value of the assets to back the stablcoin. It is possible that the annual income percentage will be increased for "early holders".
Plans to launch the stablcoin were initially reported at the beginning of April. At the time, experts noted that the growth of the network, combined with the issuance of stablcoin and the subsequent development of the DeFi protocols, would eventually allow Near to reach a market capitalisation of $11.7bn.