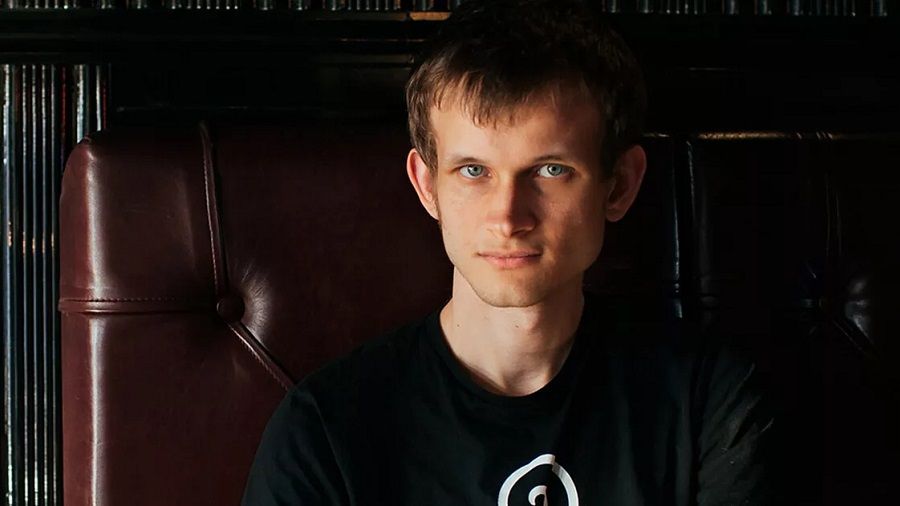 Vitalik Buterin, the co-founder of Etherium and one of the most influential figures in the cryptocurrency industry, has revealed that he can no longer be considered a billionaire in light of the cryptocurrency market decline.
Buterin said this on Twitter. He was responding to user ne0liberal's tweet regarding posts by Ilon Musk and Jeff Bezos. Buterin stressed that "communicating with the people" has never been any particular advantage. Although he noted that he respects both Ilon and Jeff for talking directly to subscribers. A little later, he wrote that he should not be considered a billionaire.
"By the way, I'm not a billionaire anymore," Buterin wrote.
The cryptocurrency community did not fail to support the "founding father" of the second cryptocurrency. Many wrote that with the rise of the cryptocurrency market, Buterin's status as a billionaire would also be restored. The co-founder of Etherium has repeatedly said that enrichment does not interest him. He donated 50 trillion SHIB to a charitable foundation as recently as last year. However, the market was not ready for such a volume of tokens.