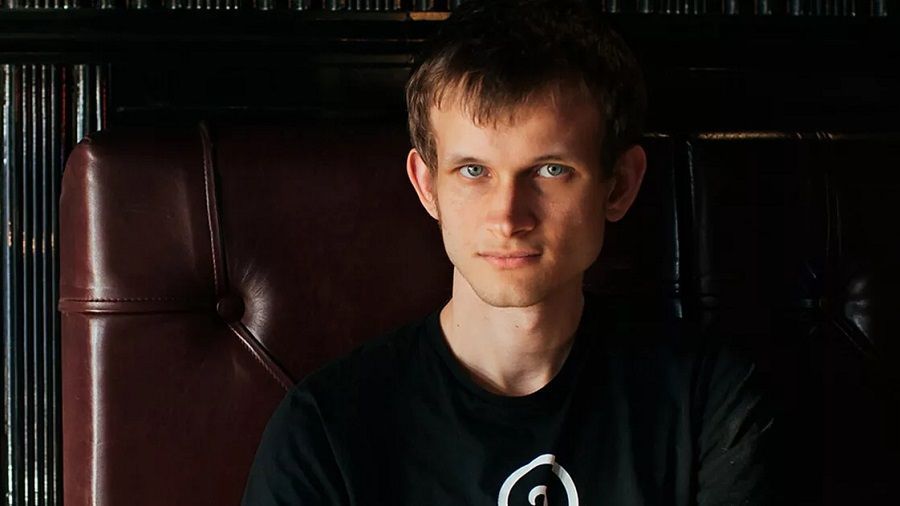 Vitalik Buterin, the co-founder of Etherium, shared on Twitter his thoughts on the development of the Etherium blockchain and the cryptocurrency industry in general.
In a series of tweets, Vitalik Buterin wrote that he has many contradictions that he is still unable to overcome. First of all, it concerns the Etherium network. On the one hand, he would like to see Etherium become a stable network, both technically and culturally, like Bitcoin.
On the other hand, it requires an enormous amount of coordinated effort and change that must be accomplished in the shortest time possible.
The co-founder of Etherium wrote that he prefers to rely less on individuals in trying to create a sustainable and viable system that can stand the test of time. That said, he values "living players", referring to the individuality of each developer who contributes to building the network to take the world to the next level.
Buterin wants to see how Etherium, as a Tier 1 protocol that should be as simple as possible, can "survive in the most extreme circumstances". But he is discouraged by the fact that the developers of many Etherium-based applications have more "flimsy" ideas about security than what is considered acceptable in the Etherium protocol.
He also wrote that he is torn between his commitment to decentralisation and democracy, and his acceptance of the actions of the intellectual elite on some political issues. Buterin holds out hope that more countries will experiment boldly in the cryptocurrency industry in the future, but many countries will still support centralisation and remain unfriendly to cryptocurrencies.
Buterin is keen to see cryptocurrencies move beyond finance, with payments being the area where cryptoassets are most successful in realising their potential, especially in developing countries. Buterin also mentioned NFTs, in particular the $3 million "bored monkeys." He wrote that he dislikes the hype surrounding NFTs, but has to admit that they have become an integral part of the cryptocurrency market and are used for decentralized management.
Earlier, Buterin said that collectible tokens should solve social problems and not be used only for profit. Recently, Buterin acknowledged that fees in tier 2 solutions for the Etherium network are still high, so we should strive to reduce them to $0.05.