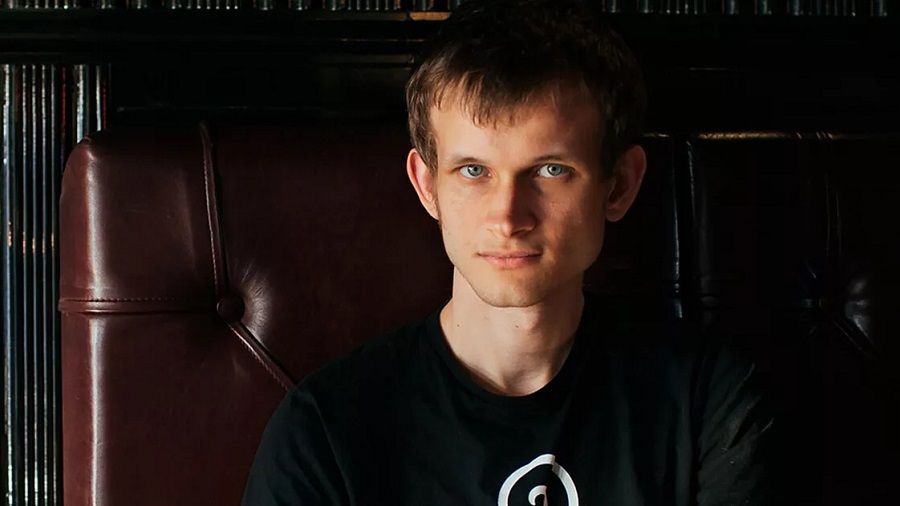 According to Etherium co-founder Vitalik Buterin, Terra's management should focus on protecting smaller investors rather than "whales" as part of the recovery.
Recall that the Terra ecosystem collapsed last week after the UST Stablecoin rate became detached from the US dollar. In just a few days, the price of LUNA fell from $80 to $0.0002. The community hopes to rebuild the ecosystem, and Terra management plans to recoup at least some of the losses.
Vitalik Buterin supported the refund initiative, but stressed that investors with small sums should be prioritized over large UST or LUNA holders.
"There should be a co-ordinated refund for small UST holders who were attracted by the 20% dollar income claims. This is a personal liability and a loss (regret it) for the rich. In the current situation, an analogue of FDIC deposit insurance in the US would help. Or, another example from Singapore, where protection is much stronger for low income workers than for richer people. I think cryptocurrencies could apply something similar," the co-founder of Etherium wrote.
Previously, it was proposed to re-launch the Terra network and distribute 1bn LUNA to users. However, according to Changpeng Zhao, CEO of cryptocurrency exchange Binance, this will not work.