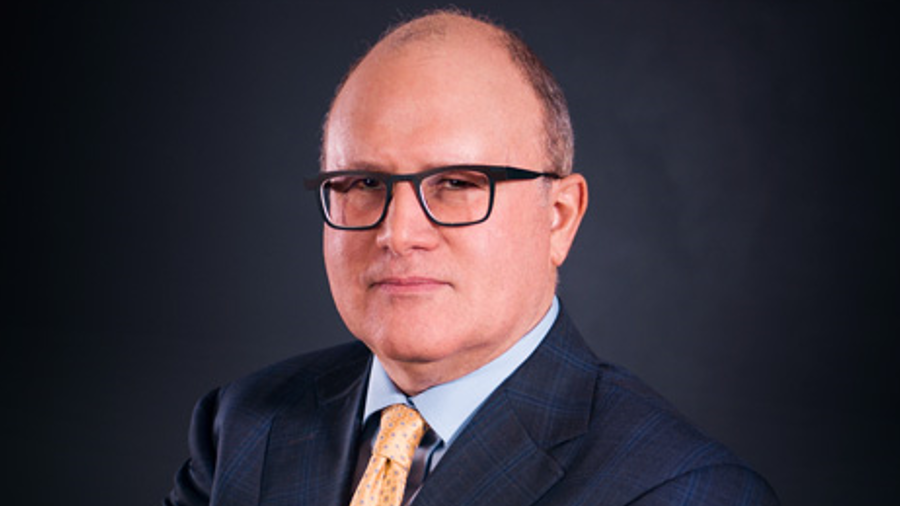 Florida-based research firm Weiss Ratings has published a report warning US citizens of the risks associated with cryptocurrency mortgages, specifically noting Miami-based digital banking startup Milo, which offers its customers mortgages of up to 30 years, secured by bitcoins, ethers or stabelcoins as collateral. The company does not require a down payment, and promises loan rates from 3.95% to 5.95%.
Weiss Ratings analyst Jon Markman urges caution with such mortgage offers, as the dynamics of stocks and digital currencies this year, as well as the housing market bubble in the US and rising interest rates, could play against customers. In addition, Markman says the Fed's upcoming policy changes will have a major impact on the cryptocurrency market.
"If we start from the belief that real estate and cryptocurrency prices will continue to rise, it might seem like a win-win scenario. However, we believe that such a scenario is not going to happen. Bitcoin has fallen 40% since November last year and looks likely to continue to fall," the expert said, adding that mortgage rates in the US will continue to rise.
At the same time, Markman stressed that the biggest risks associated with cryptocurrencies right now are in real estate, while simple crypto investing can still bring benefits.
Markman suspects that in the long run, Milo could bundle housing loans backed by cryptocurrencies and offer them as bonds to asset managers and insurance companies. The expert noted that such a strategy led to the collapse of the housing market in 2009.
Earlier, Massachusetts Senator Elizabeth Warren suggested that the US should accelerate the development of the digital dollar, drawing a parallel between the crypto industry and the economic crisis in 2008.