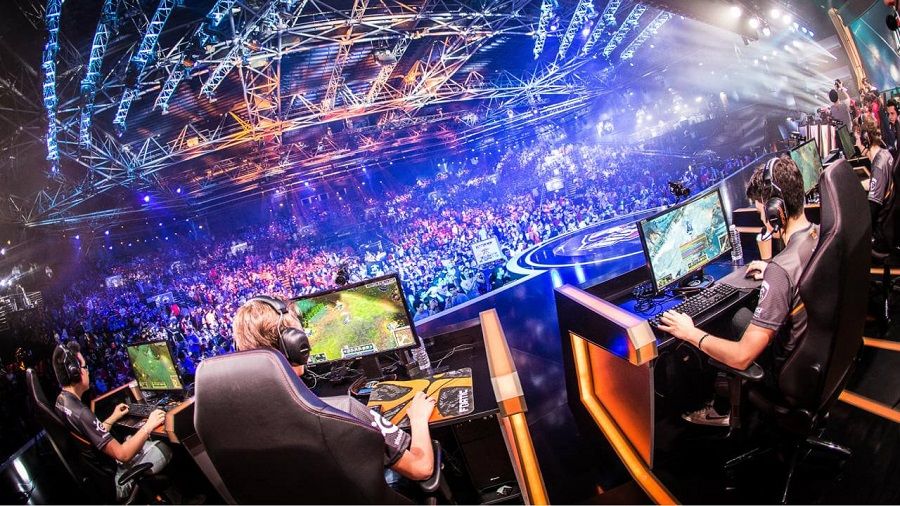 The Global CyberSport Federation has formed the Metaworld Council to focus on shaping initiatives to develop the virtual space.
Global CyberSport Federation (GEF) CEO Paul J. Foster said the Council will include blockchain experts, collectible token developers (NFTs) and media personalities.
"We set up the GEF Metasearch Council to cultivate ideas, voice opinions, shape our metasearch reality and access limitless possibilities for our entire community," said Foster.
Hugo Philion, CEO of the Flare interconnect protocol, headed the Council. Philion sees great promise in integrating cybersport into the meta universe.
"Cybersport represents limitless potential and a whole world of possibilities for blockchain," he said.
Melvin Kuek, Vice Chairman of the Council, noted that there has been much debate around the concept of the meta universe and whether it would be well received by the gaming community in the long term.
"Every time the meta universe is mentioned, three words come to mind: game, community and inclusion," he stressed.
However, not all game studios are ready to incorporate blockchain and NFT into their products.
In April, popular gamer content developer Activision Blizzard said it had no plans to add support for collectible tokens to its games just yet, and earlier this year, Nicolas Pouard, vice president of the Strategic Innovation Lab at Ubisoft, one of the world's largest video game publishers, said that players had not yet realised the benefits of NFT integration.