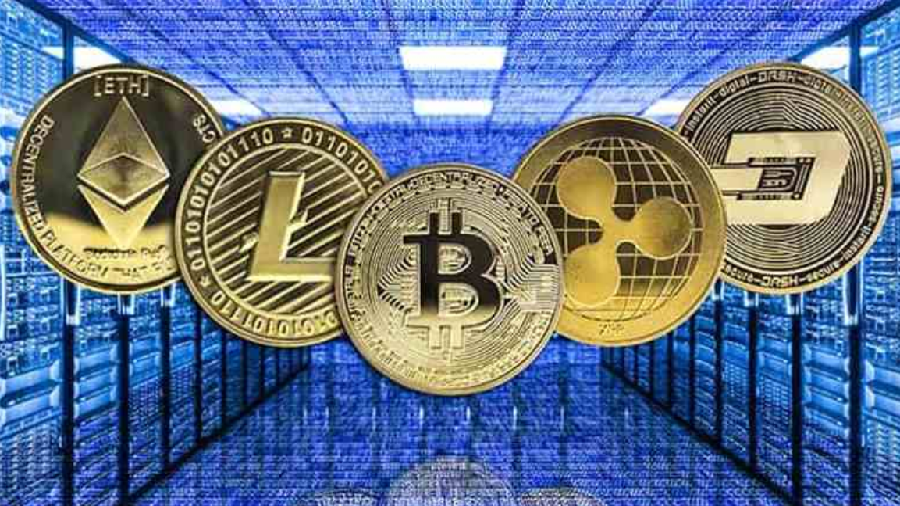 Brazil's largest brokerage platform XP Inc and Nasdaq have announced the launch of cryptocurrency trading platform XTAGE. XTAGE is expected to go live by the end of Q2 2022.
The XTAGE trading platform will be fully integrated into XP Inc's ecosystem, allowing its clients a "seamless" transition to investing in crypto assets using XP's existing procedures and services.
At launch, only cryptocurrency trading will be available to clients. In the medium term, XP and Nasdaq plan to expand XTAGE's investment offerings to include additional cryptocurrency assets based on market trends and investor preferences.
"Through a technology partnership with the Nasdaq Stock Exchange, we are ready to offer our investors enhanced access to an evolving ecosystem of digital assets and a diversified portfolio of financial products that are at the forefront of global innovation," said Lucas Rabechini, director of financial products for XP.
In April, the research arm of the Nasdaq Stock Exchange posted a report reporting that of the 500 financial advisers investing or planning to invest in cryptocurrency, 72% would invest in spot ETFs for bitcoin.