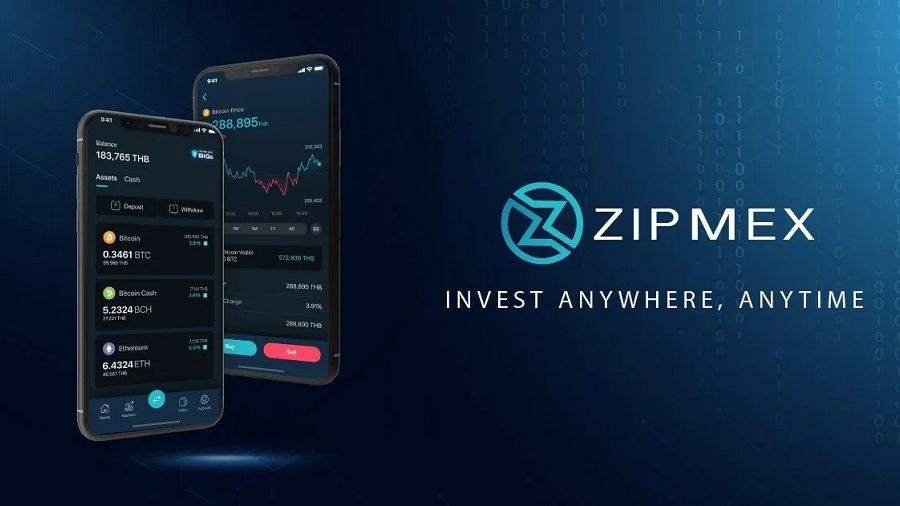 Asian cryptocurrency exchange Zipmex is expanding operations in Australia. The site has signed agreements with the A-League football league and the National Rugby League to attract customers.
As part of the partnership, Zipmex will work with the Penrith Panthers – the National Rugby League champions – and the two-time football champions Central Coast Mariners, Forbes reported.
The exchange will hold special training events during games to improve fans' knowledge of cryptocurrencies. The company also plans to hold digital asset giveaways and issue collectible tokens (NFTs) in the form of National Rugby League player cards.
"Zipmex's main goal for 2022 is to expand our presence, both in the real world and in the mestvacs, in the Asia-Pacific region. We are exploring different new ways to interact with users, as well as ways to attract new customers," said co-founder and CEO of the exchange, Marcus Lim.
Zipmex currently provides services in Thailand, Indonesia, Singapore and Australia. The site has more than 2 million customers. The exchange was licensed by the Indonesian regulator in 2020 and was established in 2018.